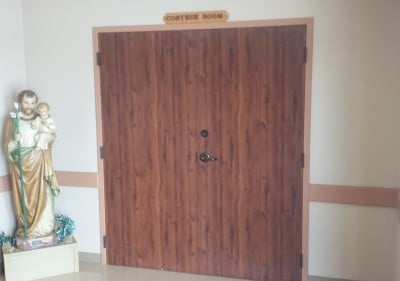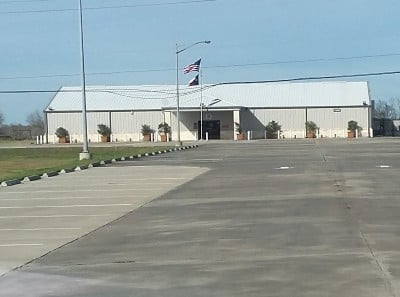 Council 10393 meets on the First Tuesday of every month.  To attend you must have received exemplification in the First Degree and be a member in good standing

We are involved in making our community a better place, and making Catholic men the best that they can be.  We are involved in Fish Frys on Fridays in Lent, a Community Thanksgiving Feast on the Sunday before Thanksgiving, and many other projects throughout the year.

Our hall facilities are available for rent to the public.  There are two different rooms and a fully equipped commercial kitchen which we rent and competitive rates.

Please check out the Rental Information section before contacting us by Telephone